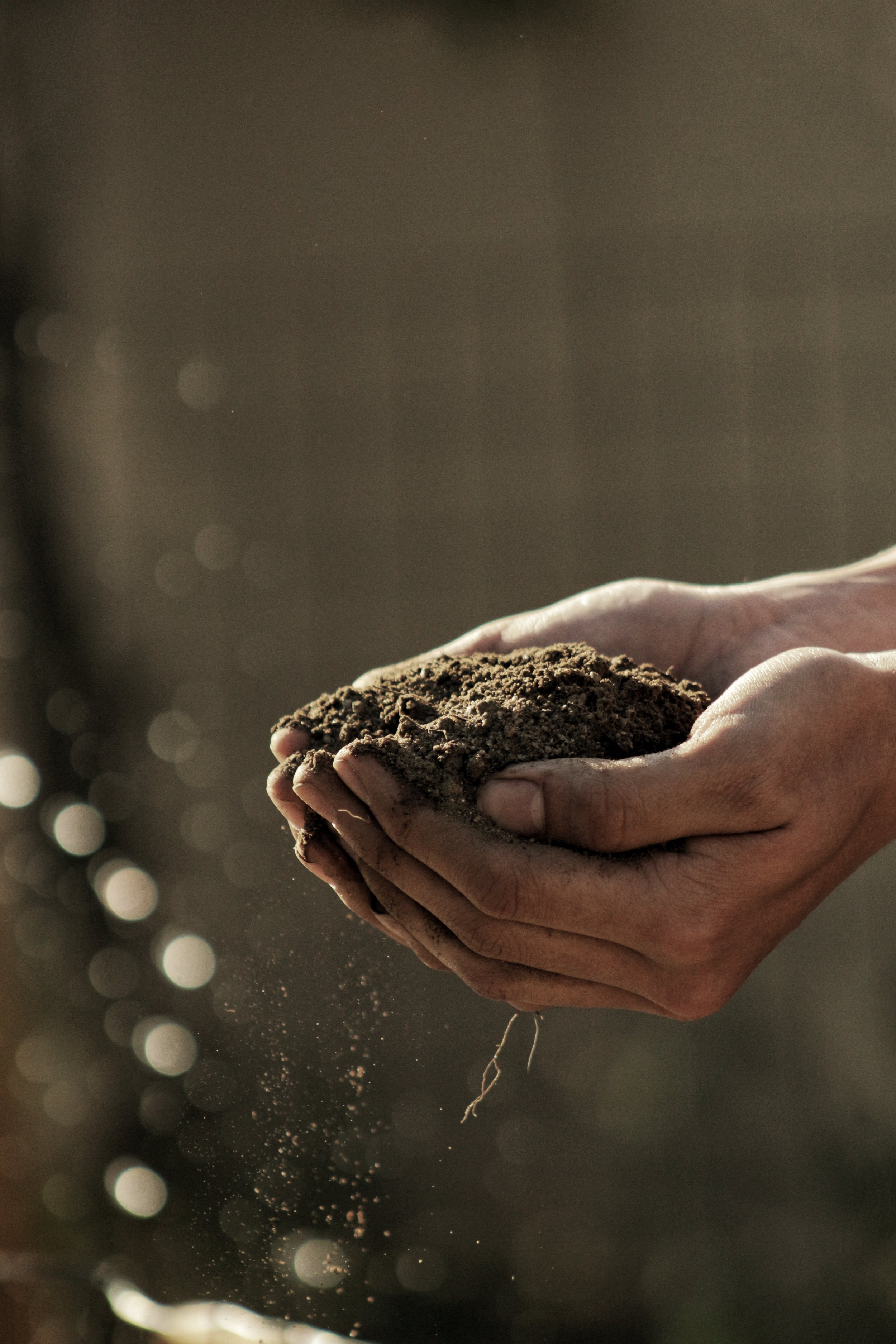 AND IT all starteD WHEN…
30 Years ago a multicultural couple with a dream of beauty and nature decided to dedicate their lives to take care of a corner of the jungle of Brazil. With permaculture and art, the willingness to build a different type of community and charged by a deep desire to change the world they founded EL NAGUAL.
This project is about all that we believe the world needs, a more humane and natural future.